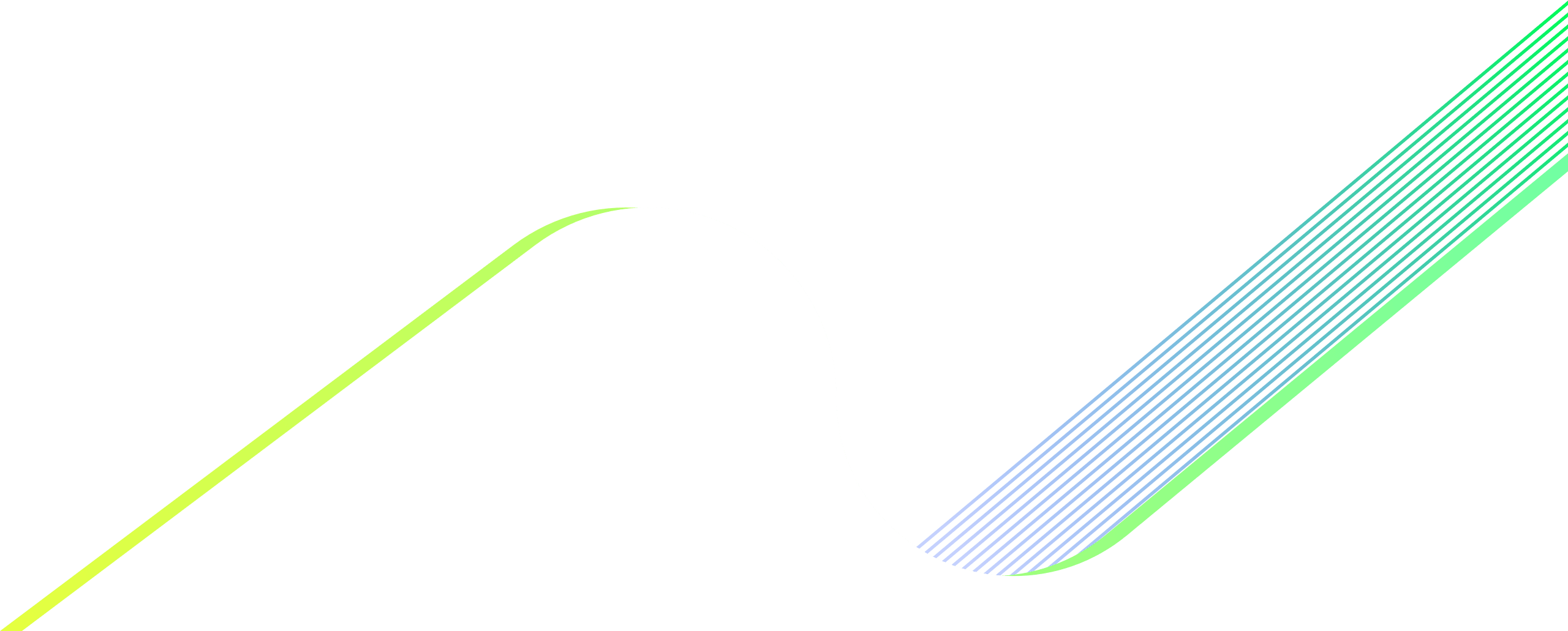 Uplevel your skills or learn a new one.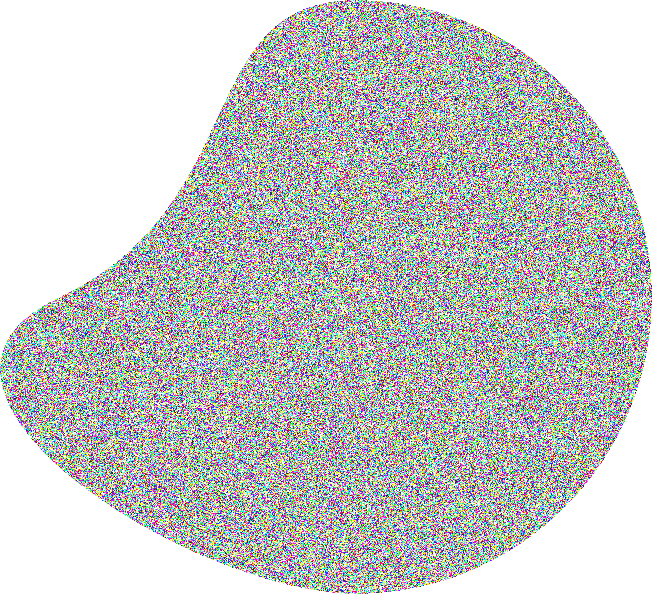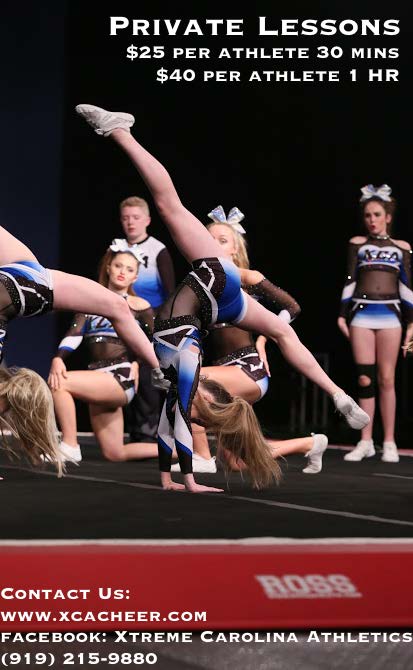 Want to get ahead of the game on your skills?
Xtreme Carolina Athletics will be offering Private Lessons throughout the Summer.
Coaches have knowledge in tumbling, jumping, stunting, strength and flexibility.
Send us a message on Facebook or contact a coach directly!
We have coaches ready to work with your child and help them reach their highest potential!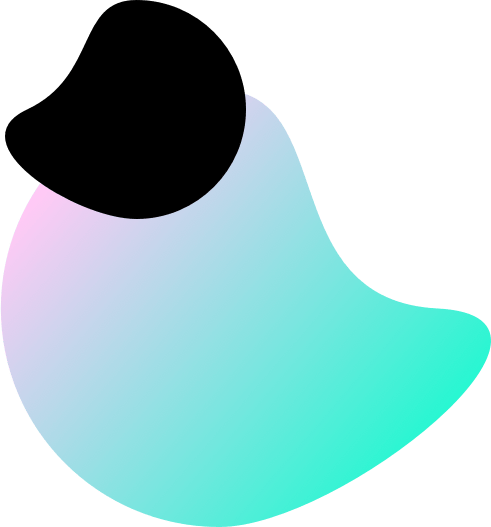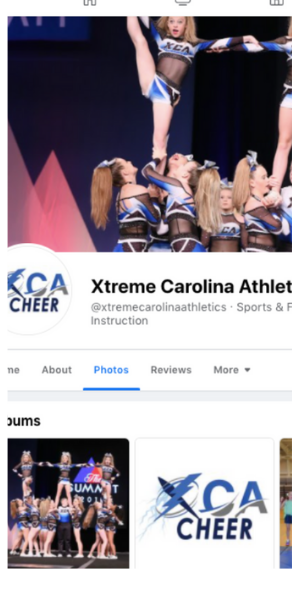 Want to know what the team is up to or if there's open gym for you to show off or work on your amazing skills? Follow us on social media!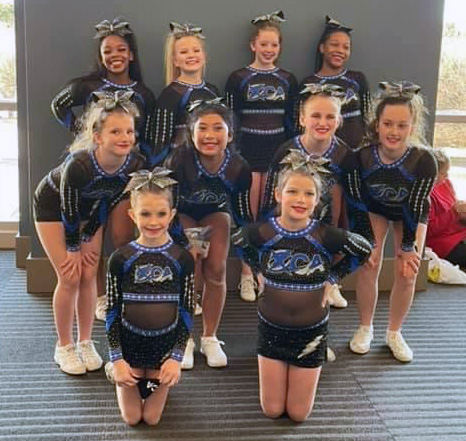 Do you want the best party possible or your special Boy or Girl?  Party at the XCA Cheer Gym! We offer a huge assortment of Cheer and Tumble equipment, an in-ground trampoline, party music, and enough fun for you and your guests.
Click to get more information or to schedule your event!


My daughter loves going to cheer and tumble! Coach Kristi is so great with the kids! The way she approaches them is so great!!! She has a way with them in which they learn so quickly.
Love this gym
Great owners and coaches , family environment , competitive teams
My oldest started going as well and she got her back handspring and aerial in no time!!! Don't hesitate and bring your kids to this amazing facility!!