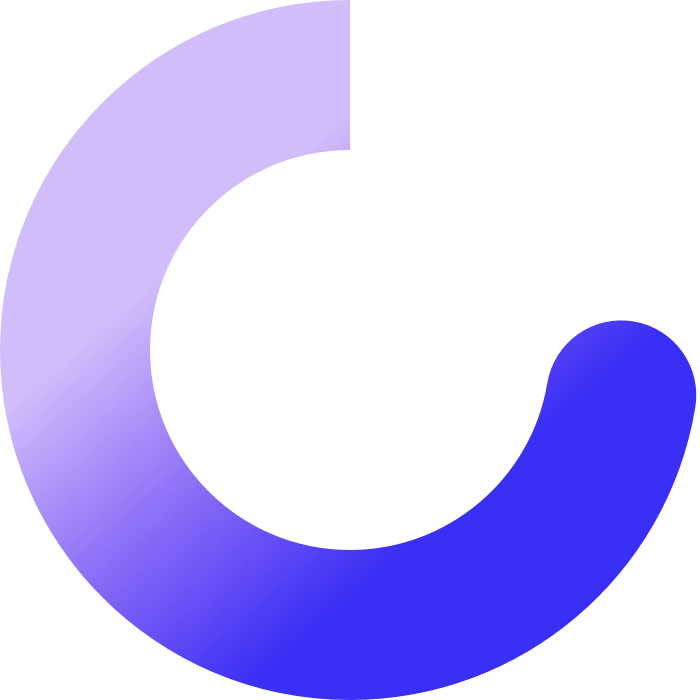 We have over 20 years experience in cheer!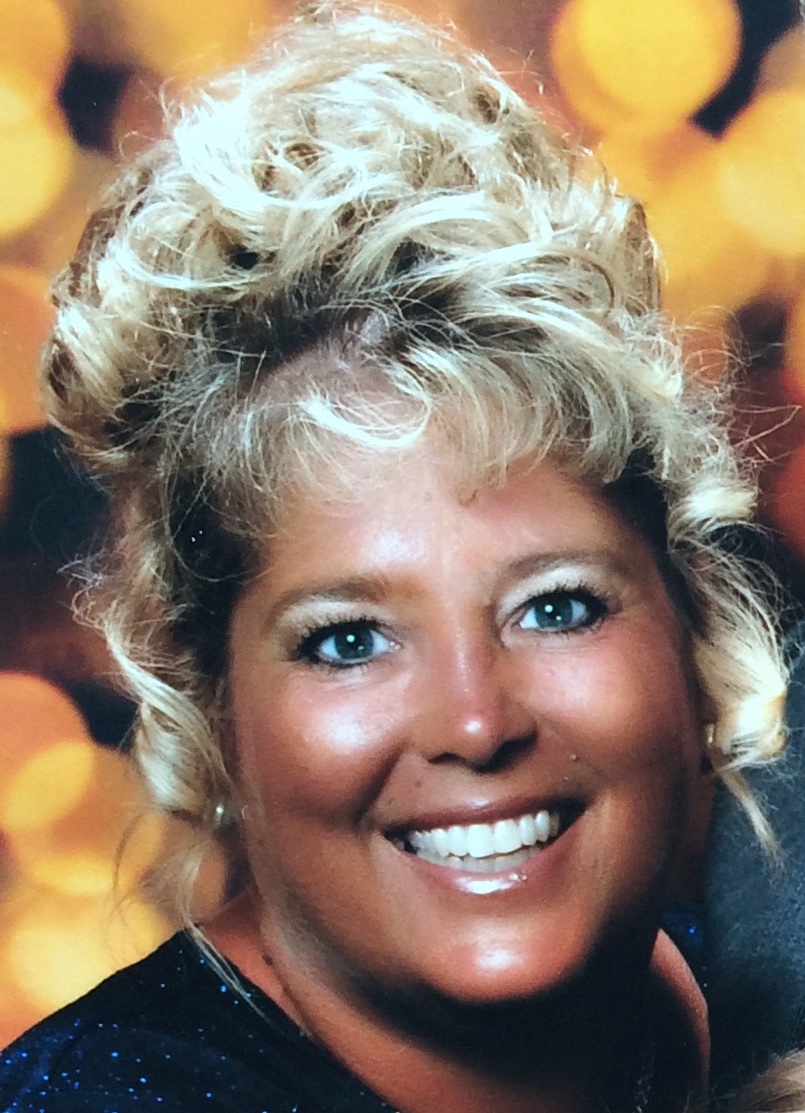 Coach Kristi
Coach Kristi began cheering at the age of 8 for a local recreational league and her coach inspired her to work hard and carry a positive attitude and it will take you far in life. Coach fell in love with the sport of cheer and cheered at every level recreational through college over a course of 14 years. 
Kristi even taught summer camps for UCA for 2 summers and has been a Level 5 recreational cheer, tumbling, and gymnastics coach for over 32 years. Her coaching career has spanned recreational programs , school programs ( middle school, JV and Varsity) and collegiate levels.  Coach has coached for 20 years All-Star Cheer, started two All-Star programs (Cheer Stanly All- Star cheer. & Knightdale Excel) and is the proud owner of XCA Cheer.
Kristi is married to Phillip and have 2 daughters and appreciates her husband who has been the ultimate cheer dad over the past 20 years.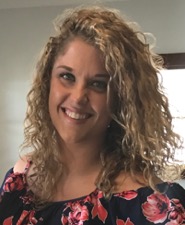 Coach Kali
Kali is a 2015 graduate of Elon University and holds a B.S. in Exercise Physiology. She is now in graduate school at Methodist University for her Doctorate of Physical Therapy, anticipating to graduate in May 2019. She was a full-time member of Elon University All-Girl Cheerleading Team for 4 years & was team captain her junior and senior year.
She started gymnastics and cheerleading when she was 2 years old and was competing by age 4. She was a level 9 competitive gymnast and a level 5 competitive cheerleader.
She has coached gymnastics and cheerleading including: recreation, middle school, high school (JV and Varsity), and competitive.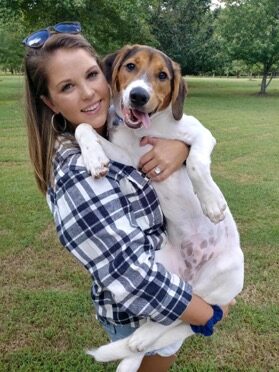 Coach Kelsee
Coach is a 2018 graduate of East Carolina University, where she received her B.S in Engineering, and a concentration in Biomedical Engineering.  She currently works at Vardy HPC as a head camp counselor and eNeRgy Kidz as a cheerleading coach. 
Keslee began gymnastics when she was 18 months old, and began cheerleading a few years later.  Growing up, she participated in school cheerleading, school gymnastics as well as all-star cheerleading and competitive gymnastics.  She has experience competitive gymnastics and all-star cheerleading. 
Coach Keslee is very excited to share her love of cheerleading, and to build strong athletes and confident kids!
"My daughter loves it here. It's a great investment into your childs future"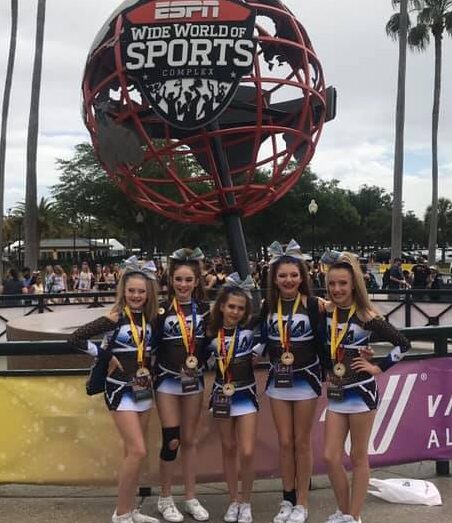 Address
2555 Wendell Blvd,
Wendell, NC 27591